Category Archives:
Uncategorized
Please vote for Grace and Ella's pet rabbit Carmel.
Voting details here http://www.southernstar.ie/west-corks-cutest-pet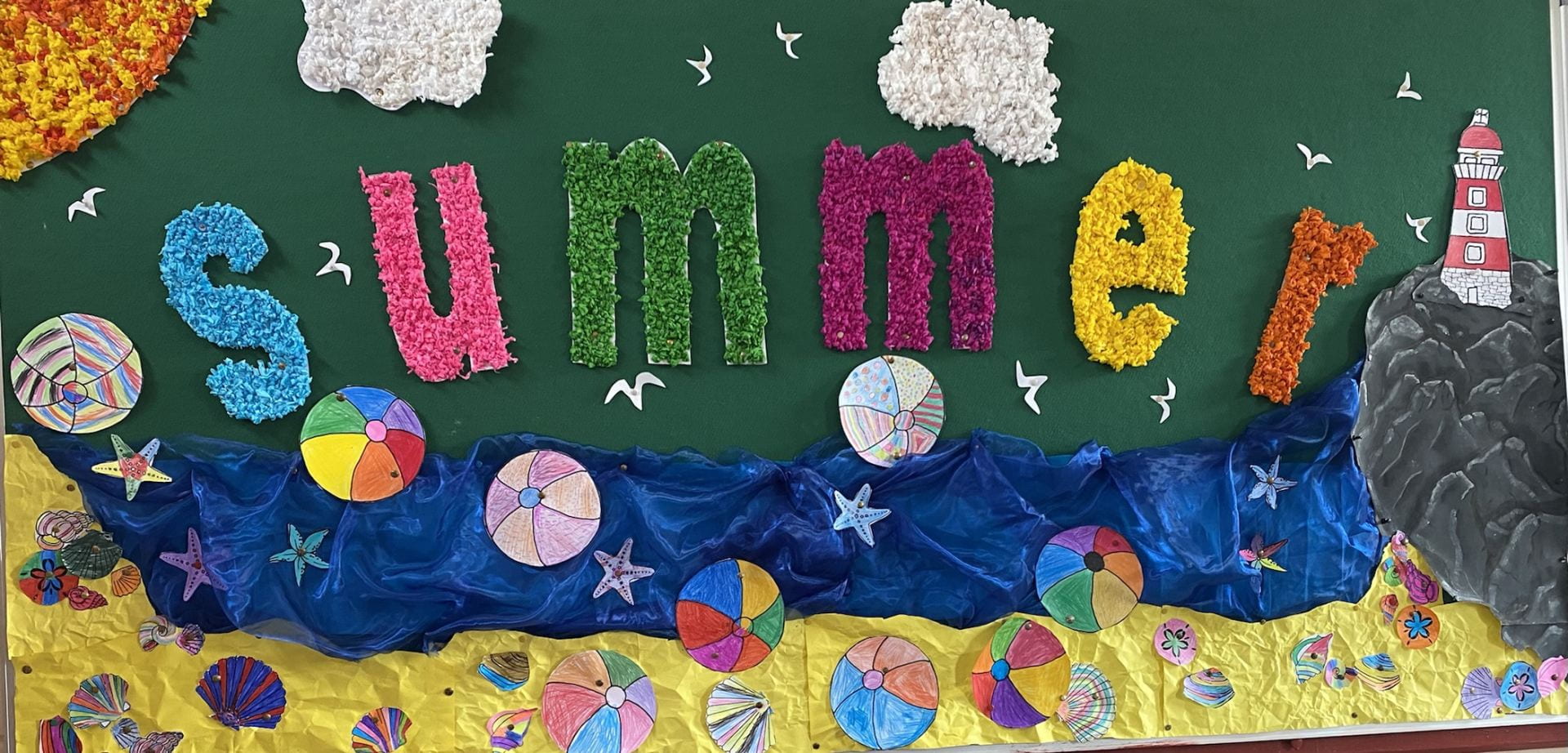 Some lovely artwork to brighten our day.
Dunmanway library is OPEN and welcoming visitors to browse and select books. They welcome back children and families and would encourage them to visit the library and use their library cards once again. They have some lovely new library stock and will do everything they can to encourage and support children on their reading and learning journey.
Library membership if FREE of charge, and children can borrow up to 12 books at the time on their card.
The Summer Stars reading programme is due to be launched in the next week or two and is a great way to encourage children to read over the summer holidays.
We were delighted to have a zoom meeting with Rob Heffernan today. He certainly inspired 5th and 6th class to participate in the Youth Half Marathon  with Cork Sports Partnership & Cork City Council starting the 31st of May.
He spoke of the importance of exercise and keeping active.  He showed us his Olympic medal and his European Championship medal.  He gave us some great tips for the future.
We will participate in the Half Marathon: 21k is roughly 3k a Day!
We had a wonderful Zoom meeting today with Sam Bayley a Consultant Ecologist, Ornithologist and Conservation Land Manager.
We learnt so much about the crow family and a very interesting fact about the robin. It was a marvellous afternoon of learning.
Our new outdoor blackboards are proving to be very popular.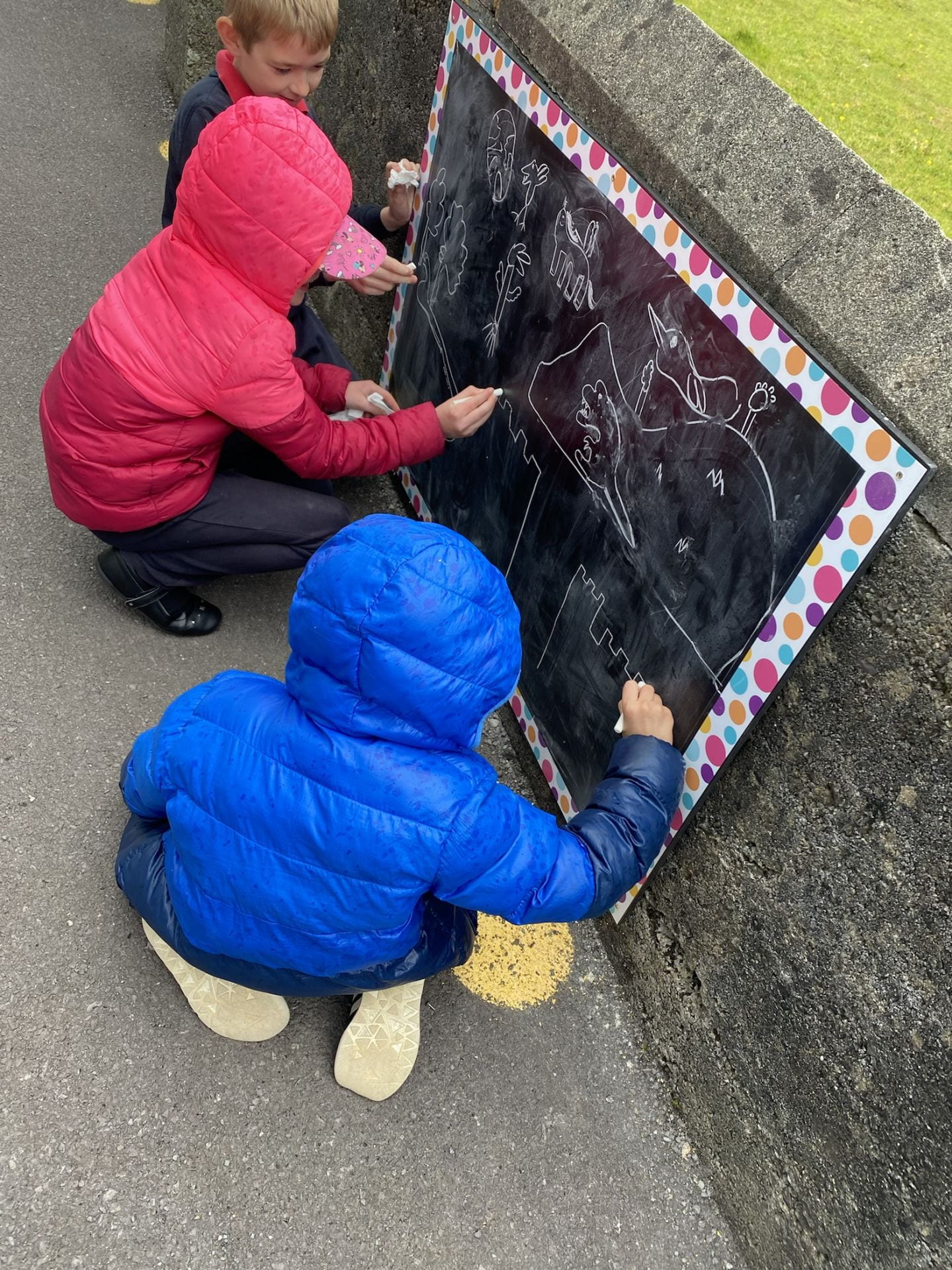 Senior classes were working with clay today. We were inspired by the song 'Octopuses Garden'. We will paint them next Friday.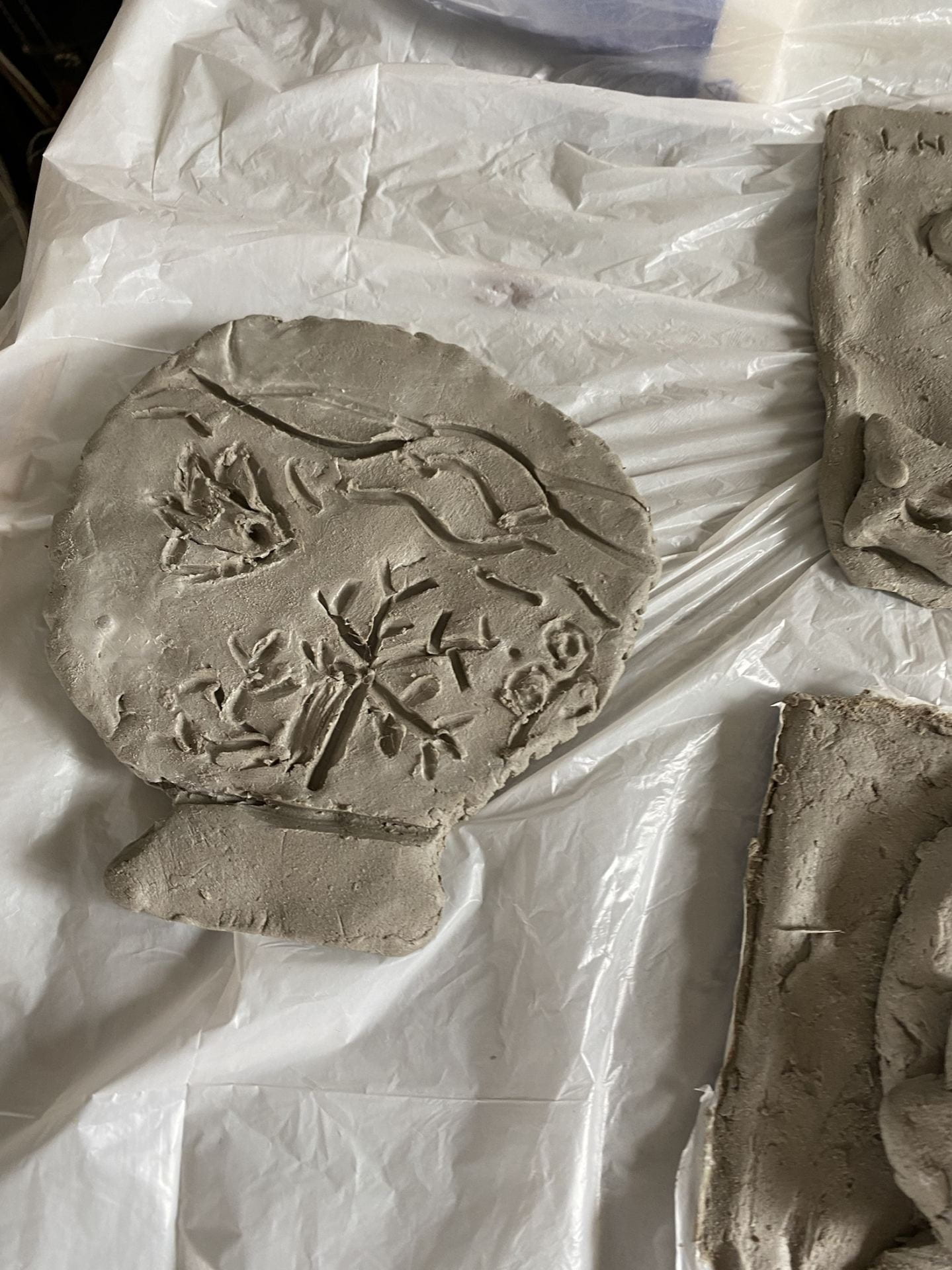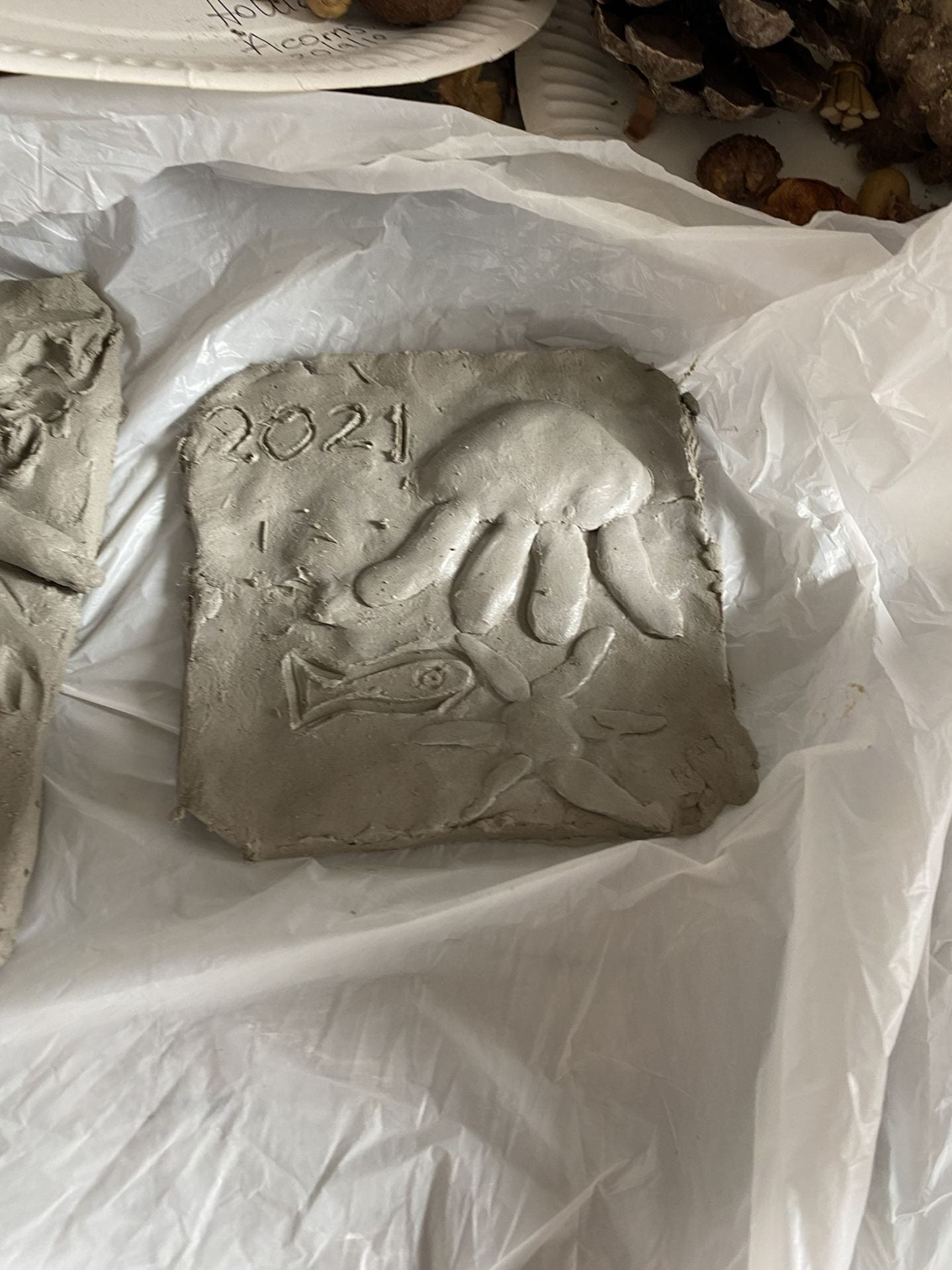 These are just some of the wonderful tractors drawn by our senior class pupils.
National Parents Council Primary are running free online interactive workshops on Internet Safety all next week.
This programme will give you practical information and supports to help you as a parent in this vital role. It will help you better understand that your parenting skills are key to keeping your child safe and it will also look at some of the evidence about what children in Ireland are spending their time doing online and will also examine some of the risks and benefits for children online.
The sessions are taking place online via Zoom at 10am on Monday to Friday, and 8pm on Monday to Thursday next week, starting Monday the 19th.
Just click on the link below to register.
https://www.surveymonkey.com/r/internet-Safety-Registration-April-2021
Each session will have limited numbers for discussion and questions, and places will be offered on a first come first serve basis.