As part of our Halloween celebrations, the children treated us to some wonderful dancing, singing, story-telling and instrument playing as part of Togher's Got Talent. Children who receive regular praise and encouragement feel better about themselves and are generally motivated to succeed.
Togher's Got Talent is a fun, engaging way for the children to show off something they are good at, practice performing and to receive positive feedback for their efforts. Congratulations to all the children that took part.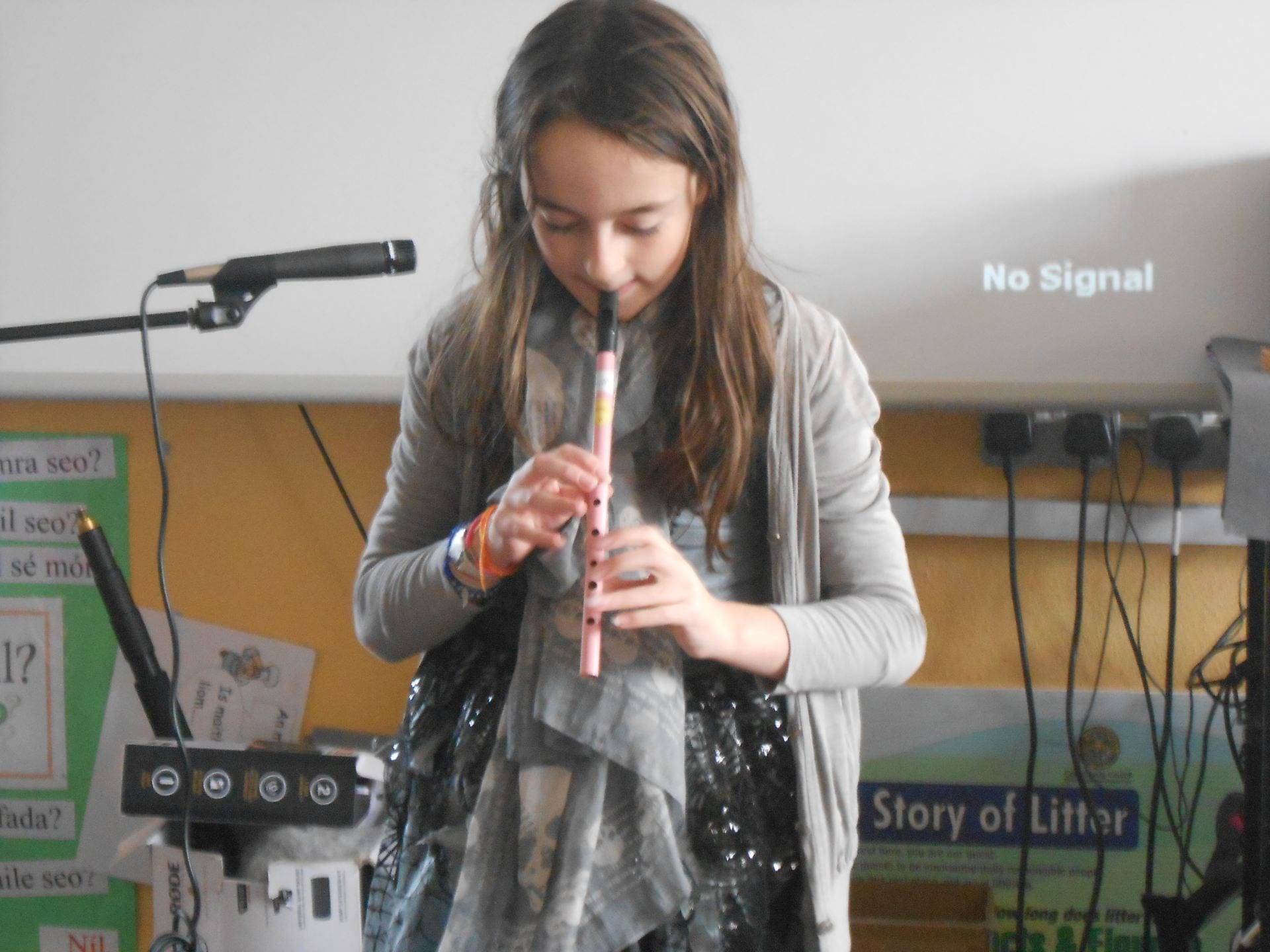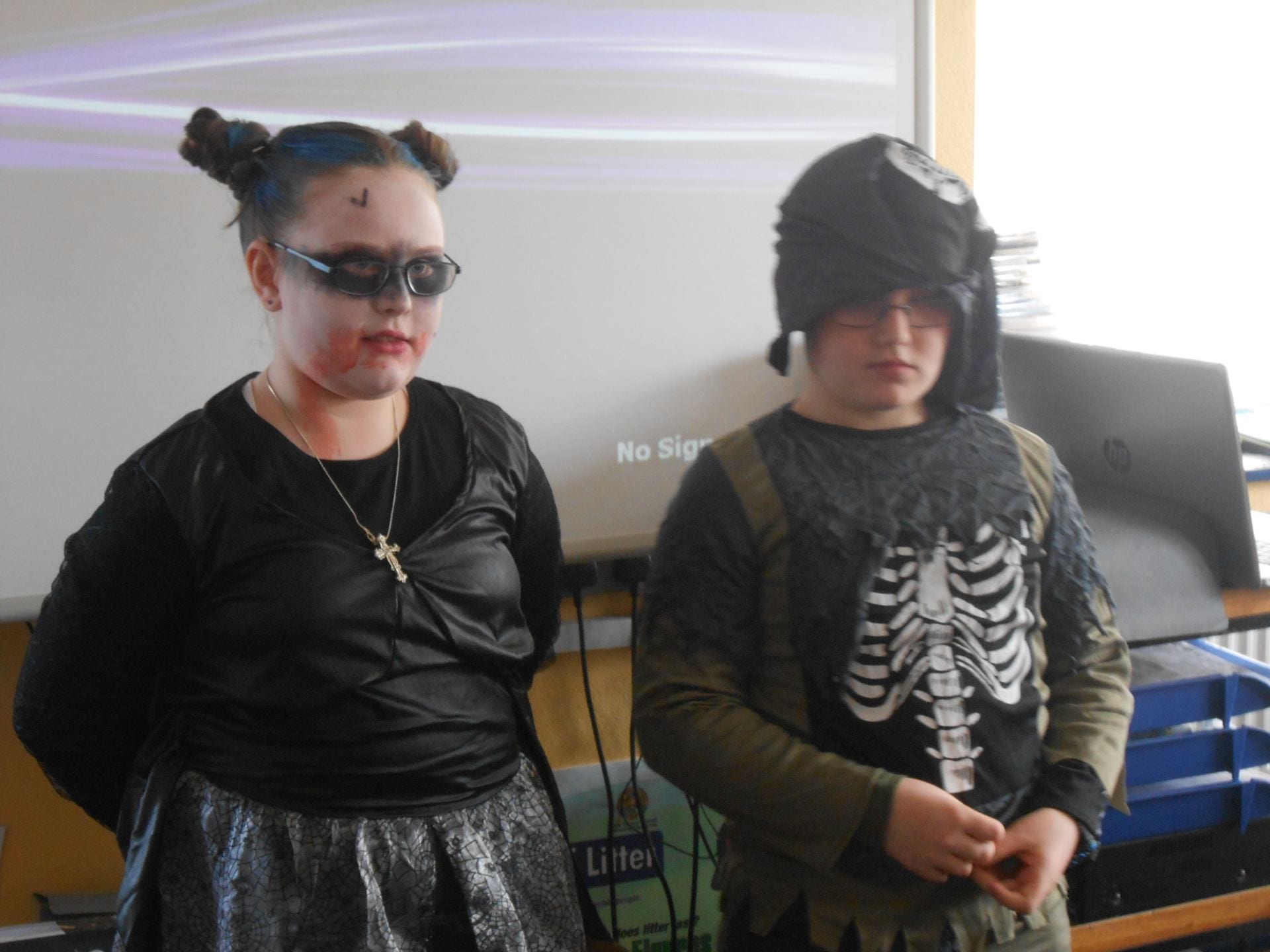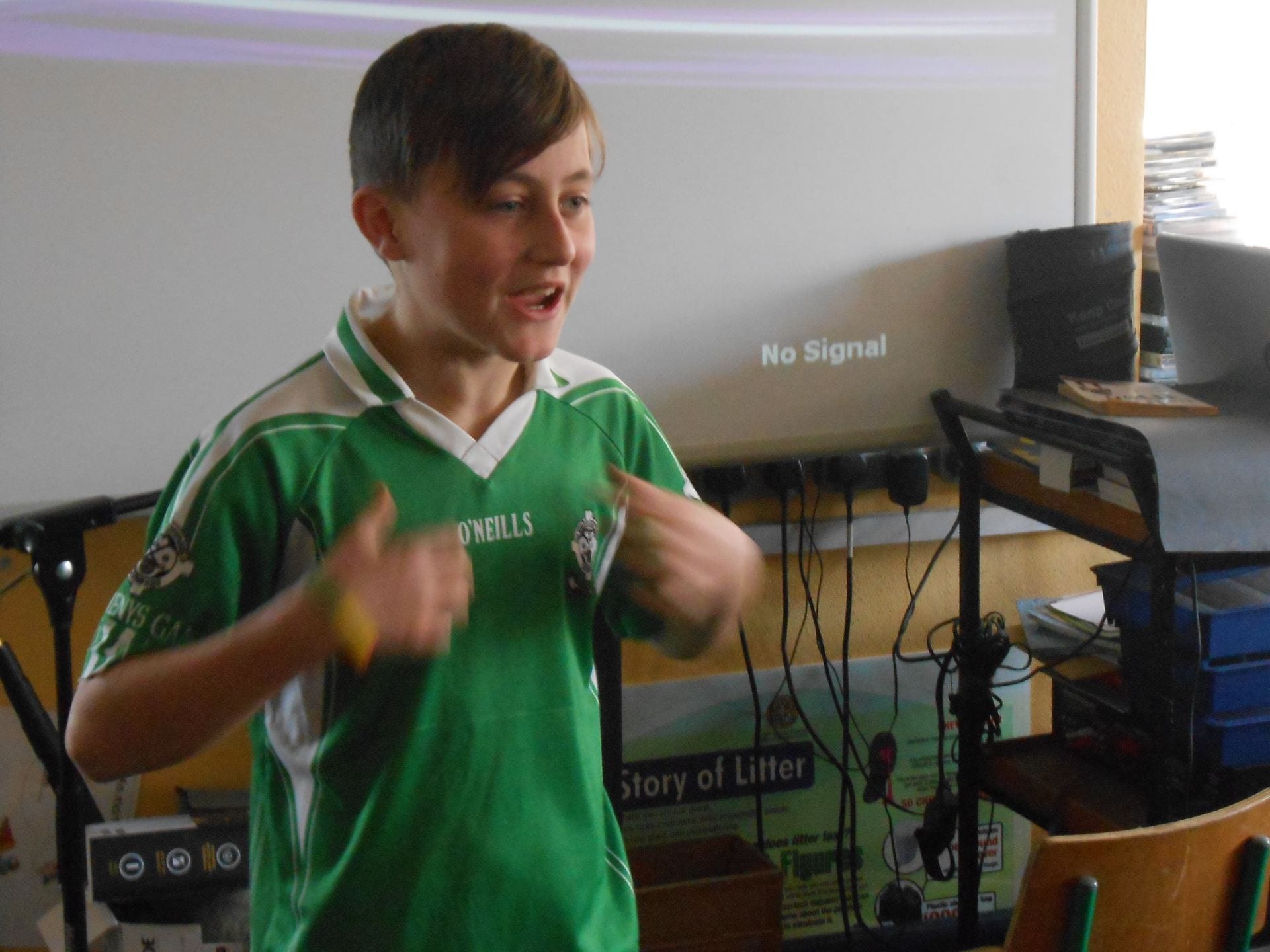 Thanks to Lisa and Diego who were our judges on the day. Thanks also to Hayley for her delicious treats.